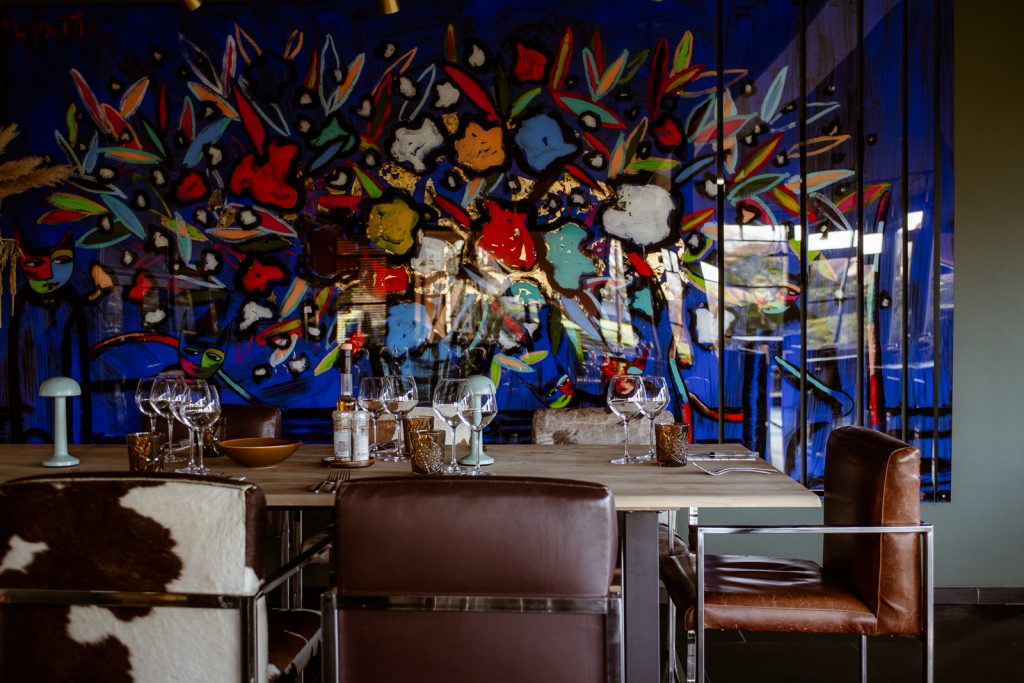 SOPHISTICATED BRASSERIE CUISINE
FINE DINING ON THE BANKS OF THE LEIE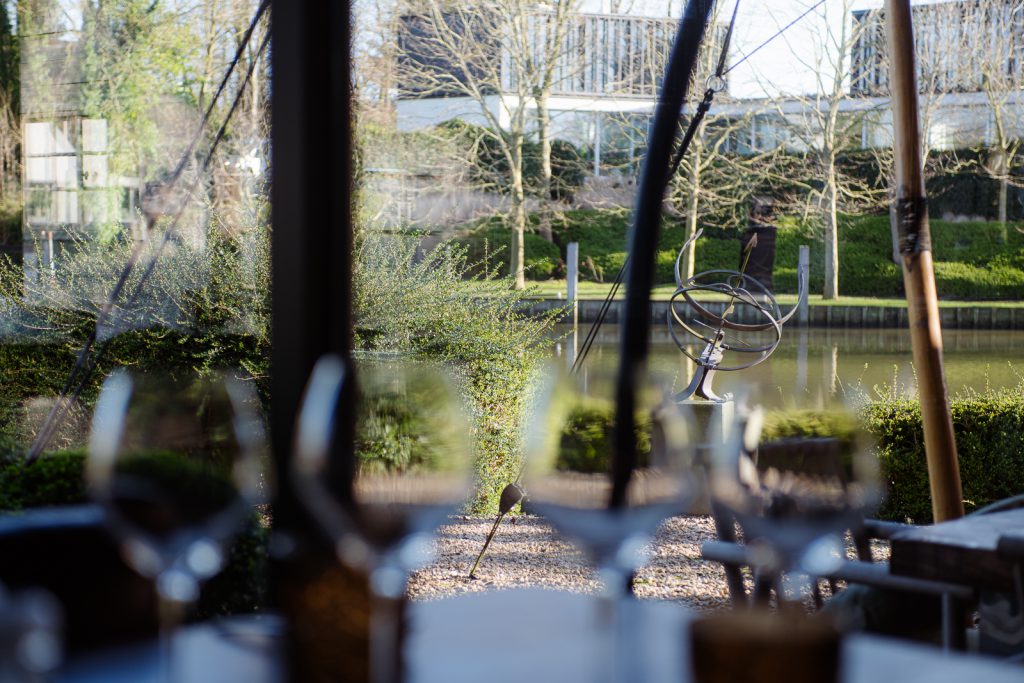 SOPHISTICATED BRASSERIE CUISINE
FINE DINING ON THE BANKS OF THE LEIE
EUROPEAN CUISINE

WITH A BELGIAN TOUCH
Since the bistro is located in the heart of Latem, it is bound to have plenty of different influences appearing on the plate here. And no we're not talking about painting.
Chef Jérôme and his team enjoy spoiling you with their European cuisine influenced by their own Belgian touch. Think shrimp croquettes, steak tartare and sole prepared the way it should be.
Dining at Baarle 90 equals dreaming away at the idyllic view of the Lys. A place on the terrace is a must, although it is also fine dining in the trendy interior.  
Discover:

We work with limited places
Sleek, sophisticated but above all passionate. This is how best to define the bar at Baarle 90. Nothing goes.
Want to kick off the weekend after work or Friday night with some colleagues and friends with some snacks included?
Happy to indulge you with an extensive list of trendy and traditional drinks.